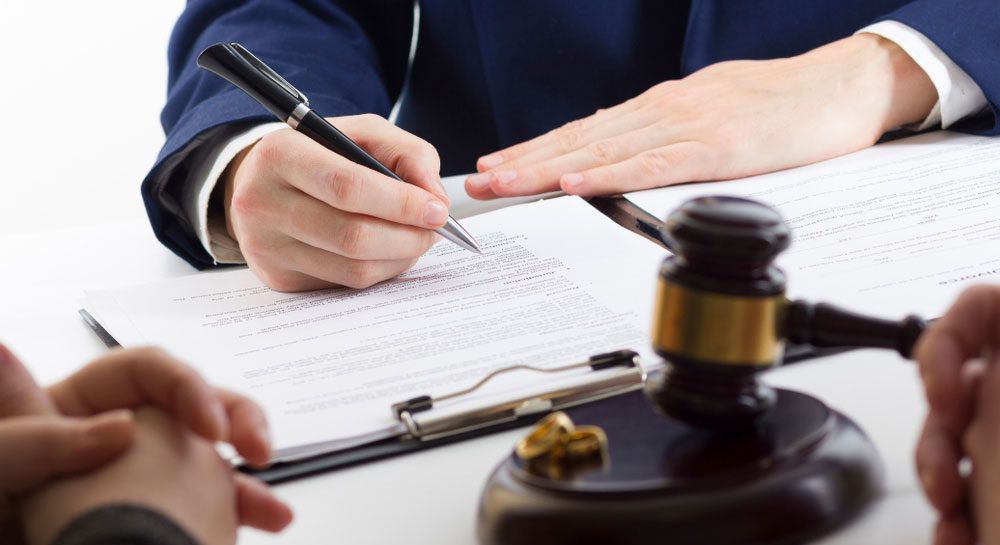 How We Help
Often, people are hesitant and reluctant to file bankruptcy at first. They think it is a bad thing that they will never recover from and that their bankruptcy will continue to ruin their lives long after they have filed it. This is incorrect. While filing bankruptcy is obviously not ideal, as we would all wish to never find ourselves in that situation, when we are in that situation, bankruptcy is a good thing. There is a reason why bankruptcy laws exist in the first place, and that reason is to help people do well financially. With the help of experienced and talented bankruptcy attorneys, you can rebuild your life quickly and easily.
Making It Easy
Another factor that plays a role in people not filing bankruptcy even when it would benefit them is the difficulty of filing bankruptcy. Bankruptcy is a complicated process that can be difficult for inexperienced people to understand. The amount and complexity of the paperwork can intimidate people into not filing bankruptcy.
We understand that filing bankruptcy can be a difficult process for a lot of people. That is why we offer filing services to all of our clients. When you choose to let us represent you and help you through the bankruptcy process, we do everything we can to make the process easy for you. We will help you file all of the paperwork, walking you through each step and explaining it in a way that you understand. We enable you with confidence and understanding by helping you navigate the often confusing world of bankruptcy.
Let Us Help You
Don't let the process of filing bankruptcy stop you from receiving the benefits that bankruptcy can bring you. Bankruptcy laws exist to help you when you need them the most, and we are here to help you as well. If you are looking to file bankruptcy or are wondering if bankruptcy is the right option for you, call us today. We will advocate for you every step of the way, including during the filing process.